Health & Safety at Workplace
---
This blog explains how to prevent workplace injuries, conducting a program of safety and health inspection to find and eliminate unsafe working conditions, or practices to conduct health hazards.
Compliance with health and safety regulation is often not seen as an important matter, especially in low risk workplace, but ignoring the issue leads to dire consequences.
"Your employee learn by examples. If they don't see you practicing good safety habits, they won't think safety is important." - Electrical Construction & Maintenance
By Law:
As businesses are committed to provide a healthy & safe environment for its workers and preventing occupational illness and injury, every business is required to have a health and safety policy and its effective implementation.
You have legal obligation to ensure that your policy is appropriate for your business & meets all legal regulations to keep your staff safe and prevent accident from happening. Also, your business will change, your company most likely grow; new hazards in your workplace might develop & changes might be made to the health & safety law that your company must follow.
Helping you with your business health and safety
Health & safety is an essential part of running a business. This policy might change from time to time so it must be observed and updated regularly to keep your workplace and staffs safe. Whenever a change or discovery is made you should look at your policy and check that it actually reflects your business in its current form.
For e.g. health and safety policy before Covid-19 and during Covid-19 differ. It's important to record your finding from the risk assessment & amend your policy accordingly. Each staff should also be motivated and empowered to work safely and to protect their long-term health, not simply to avoid accidents. Safety committee has to be formed, if required to monitor health and safety issues.
Updating your health and safety policy
Once risk is assessed and all relevant information has been collected and recorded, you should update your policy to include your new procedures and the key goals you hope to achieve. It's important to sign & date the updated policy and make all your manager and employee aware of it & also make accessible to all employees.
Health & safety policy review
You should carry out a review policy each year to make sure it is effective & complies with current business law. Despite all this, review is also conducted while introducing heavy machines, altering your work procedures & redesigning office layout or revamping your company premises.
Build the image and recognition
A company with good health & safety measures record tends to be more successful. A business where the manager & director recognize health as of high importance, it is a good indication of managerial effectiveness. It contributes for better recruitment and lower staff turnover, demonstrates care for staff, and at same time helps create an excellent public image. Cordial relationship maintained between management and workers regarding implementation of health and safety policy helps to build image in the business environment.
Nikky Sah, nikky@suvodassociates.com.np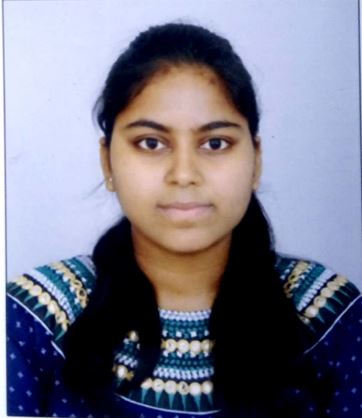 The views expressed in this piece are of the Author solely. UHY Suvod Associates does not guarantee the accuracy of the technical content or material provided on the information if any.
---